Interview of the Month - Jill Gourlay from I Wear My Wages
Dear Overbloggers,
We are very pleased to introduce you a new Fashion Blogger : Jill from the blog I Wear My Wages ! 🤗
She kindly accepted to answer at few questions we asked her. If you want to learn more about her & her blog, just keep reading ! 👇🏻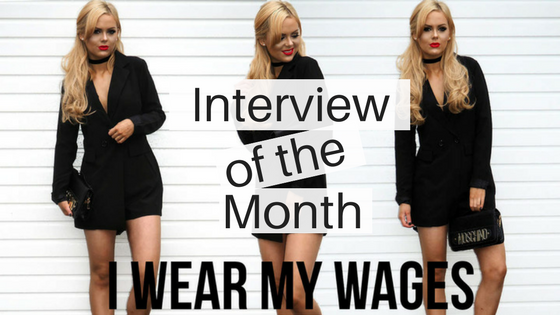 Hi Jill ! Can you introduce yourself to our Overbloggers' community ?
Hi ! I'm Jill, im 21 and I live in Glasgow, Scotland. I am a part time blogger, boutique owner and marketing manager for an online hair company. Marketing is my passion and I love including my artistic flare to everything I do. I'm probably old before my time as the last year or two I skipped the student social life and stuck my head into starting a business and making a living for myself.

You started your blog in 2011, can you tell us more about it ? Why did you start blogging and what blogging gives you daily ?
I was 16 when I started my blog and i had a passion for writing, i started off doing lifestyle as i wasn't sure what i wanted to do at the time, blogging wasn't popular at all then. I grew and i started to realise what i enjoyed in life and that was marketing and fashion so the best way for me to illustrate my hobby was to have a blog based around fashion. It is probably the best hobby possible as it has given me many opportunities and it continues to grow today.
Why did you choose Overblog for your blog ? Are you enjoying blogging on Overblog ?
In 2011 i didn't know of any platforms but overblog must of stuck out the most to me as it was simple and easy to use which is something that is key for me when creating a website. Yes the staff are very helpful and friendly any time i have a query.
You're very young but you already have accomplished so many things ! Can you give any advices for people who reading us ? (about blogging, how to conciliate blog with all your activities...)
I think the first thing is you have to really think about what you enjoy in life, it's ok to start off with a rough idea and then change like i did because enjoyments change all the time but once you finally find it, try to different and dont be afraid to get out there. I never told anyone for 2 years thats why my blog probably isn't as big as i could be because i was too afraid of what people would say. But one day, i just realised that it is such an achievement to keep going so i just had to let people know.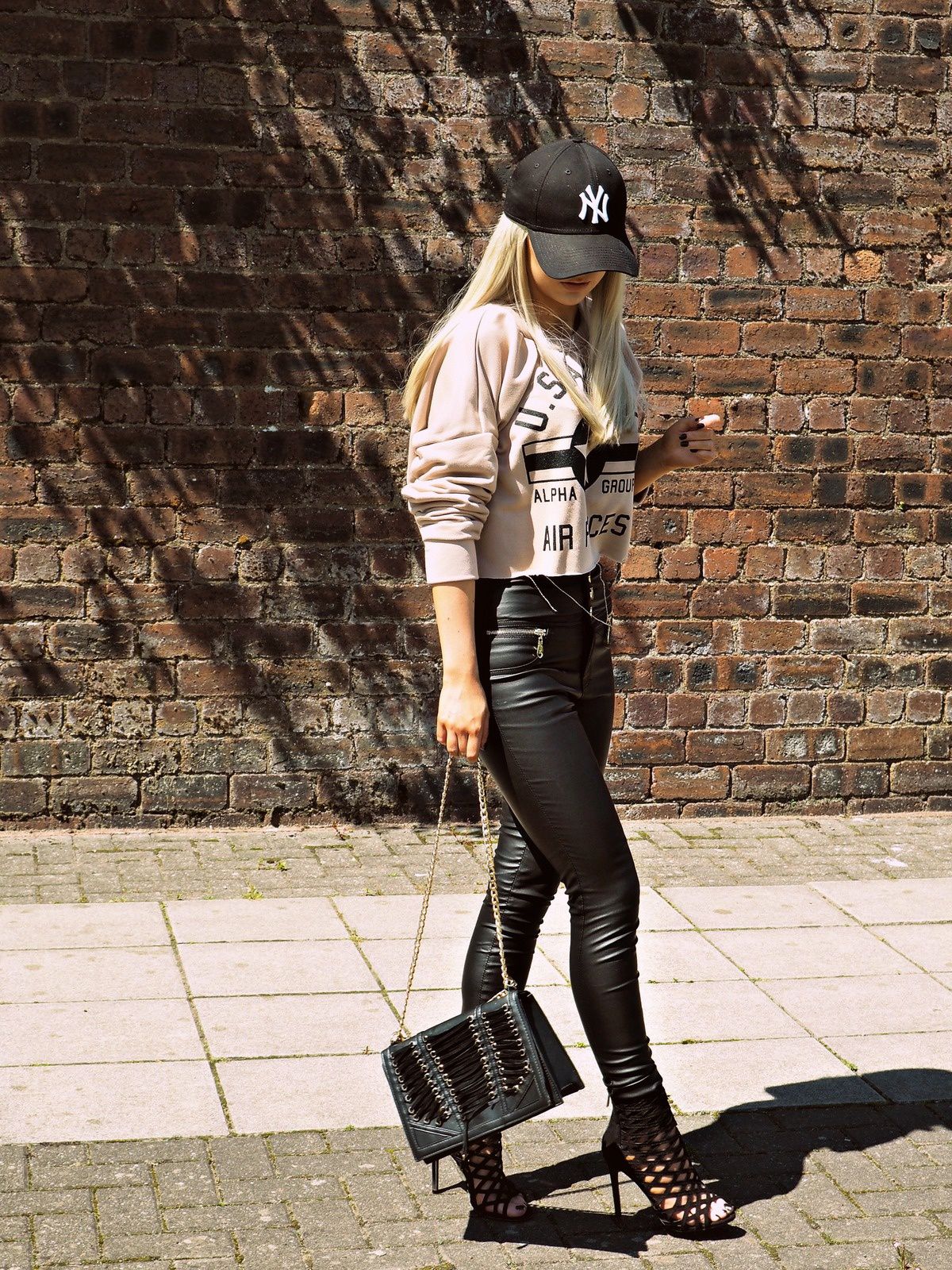 In 2016, you have been selected as Finalist for The Herald Fashion Award as "Blogger of the year for Scotland". How was it ? Did you won ? :)
I sadly never won but i was ok with this as the other 3 finalists do blogging as a career, i was flattered to even be a finalist as it is a hobby i only do once a week. Being a blogger in Glasgow is pretty difficult as theres no opportunities so i do need to give myself some slack as i have done well for that reason alone.
What are your projects for the future ? Does blogging will be still one of your activities ?
Yes i still plan on blogging, i am expanding my boutique into another one that is for unisex/mens - i plan to grow in my position at work also and understand fashion and marketing even further.