Blogging revolution is coming!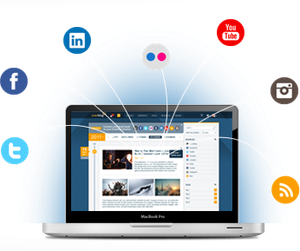 You've been waiting for a long time: the new OverBlog platform is now available!
Since the amazing success of its launching in the USA during the BlogWorld Expo in New York City, you can now discover this brand new way to blog :)
It is the result of a whole year of development by the OverBlog team as we want the best for our bloggers !
To do so, we have fully redesigned the platform interface and our tools tools. We are bringing to you a lot of innovative features you can discover.
You are now able to agregate all your Internet content in one single place: your blog is automatically updated with posts from Facebook, Twitter, Instagram, Foursquare, and much more to come.
Mobile apps (iPhone first, then Android) will be available soon, they are still under development.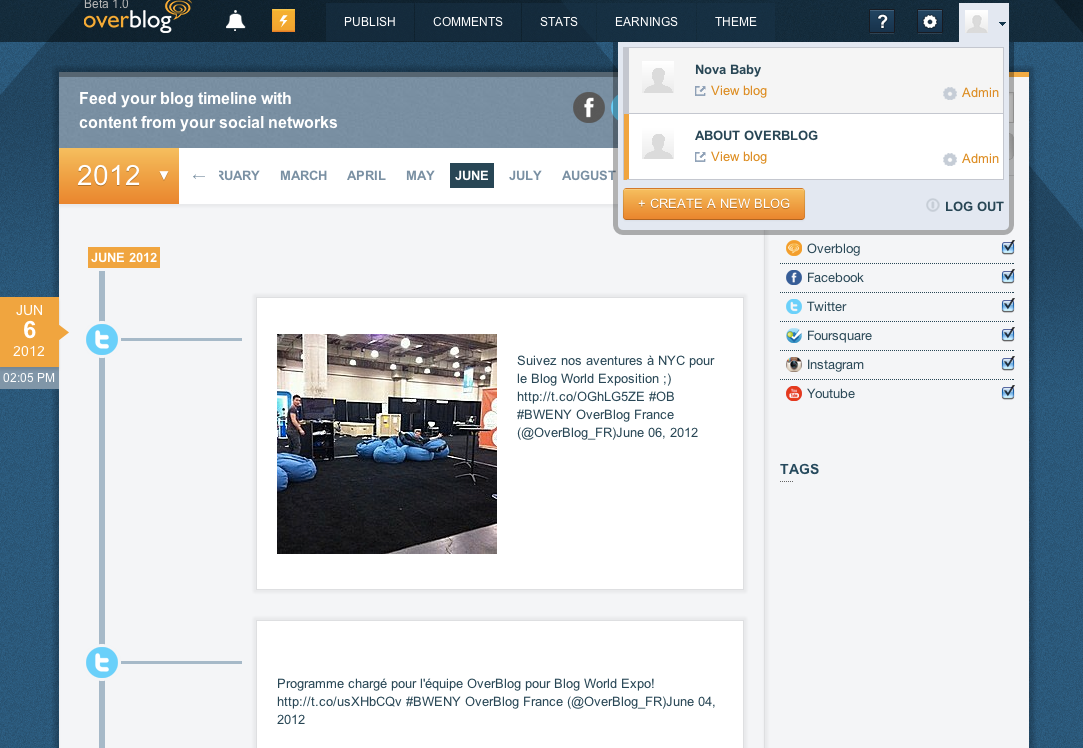 To create your OverBlog, go to this address: www.overblog.com
Happy blogging :)
The OverBlog Team