New theme: Floating Posts
Hi everybody, I'm Thierry, and I work on themes for OverBlog Kiwi. I'm writing this post today to tell you about a brand-new theme that's now available in your Admin area.
Features
A clean, minimalist theme
3 columns for content, one for modules
Grid layout
Microdata (for search engine optimization of your content, making it easier to be indexed by search engines)
Easy to customize
Original version of the theme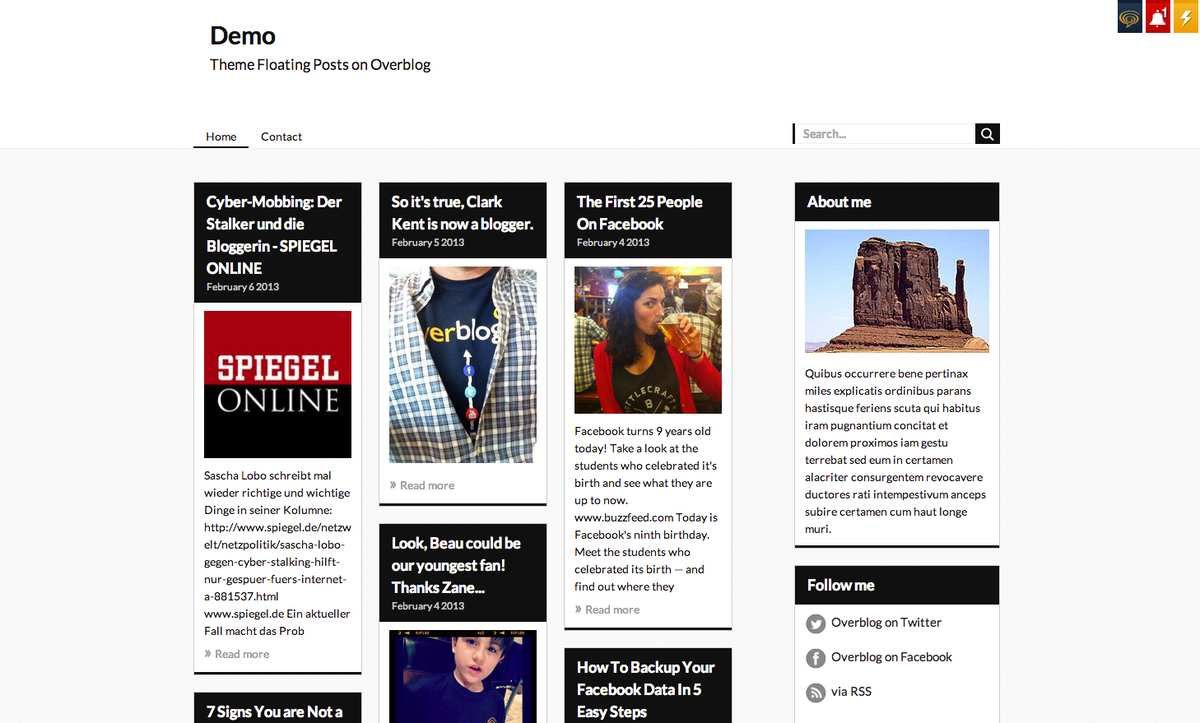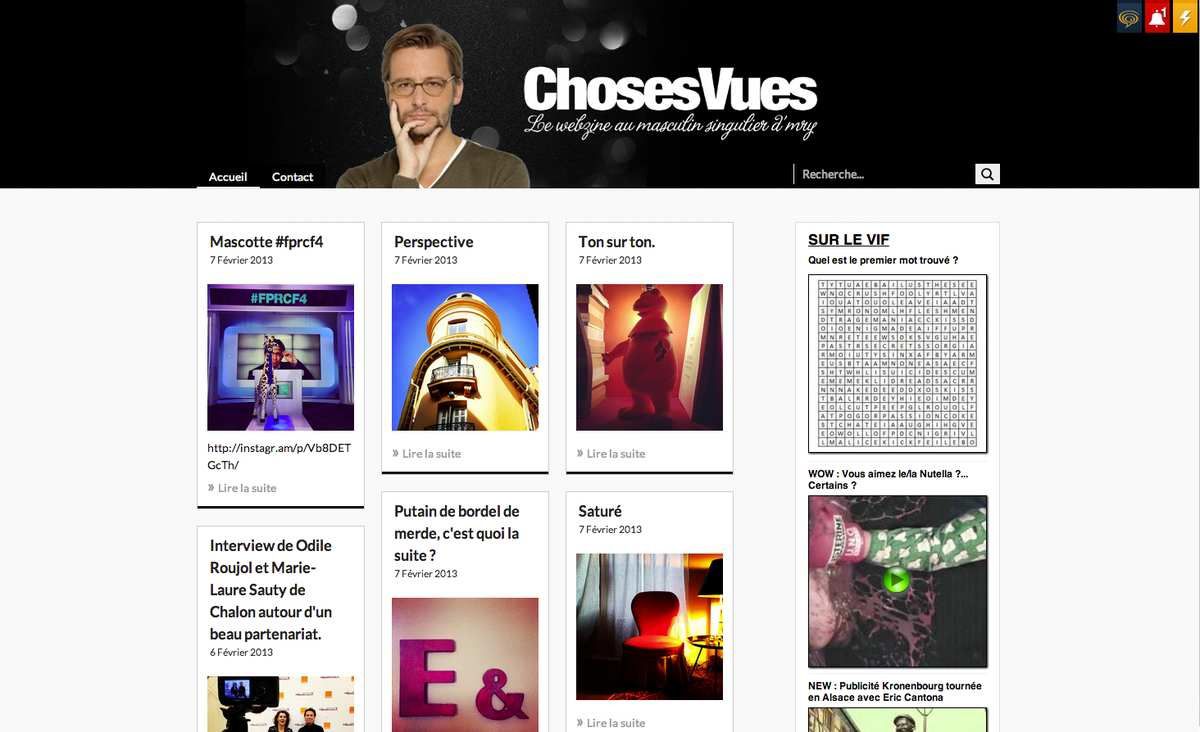 So there you go! As I said, it's available now through your Admin area under "Theme," so go ahead and try it out!
We'll be back soon with more new themes to tell you about!