New theme: Resume
Hi there!
I'm Benoit, and I work on themes at OverBlog. And I have a beard.
I'm here to tell you about the Resume theme that is now available on our new OverBlog Kiwi platform.
Theme: Resume
Resume is a theme designed as a showcase for your digital image, and you can customize it in several ways.
You can display links to a number of social networks by entering the username for each of your accounts in the "Social" area. You can also display links to sites that you like in the theme's header (Blogroll).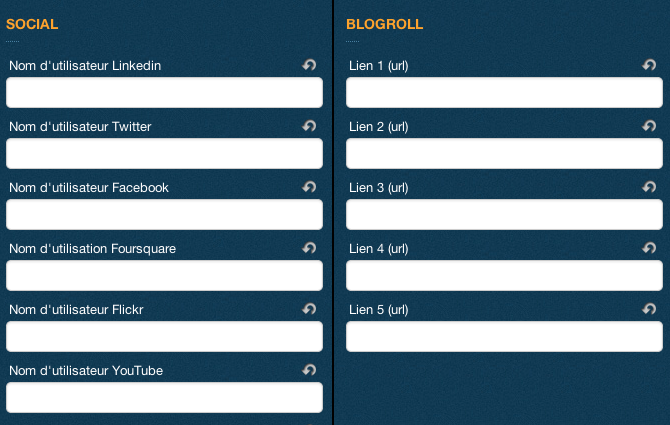 The theme is easy to customize. For example, if your pet cause is saving the oceans, you can use an image of waves as your background image.
Plus, to be sure that the theme works with all kinds of background images, we designed it so you can make the content column appear on the left, right, or in the center.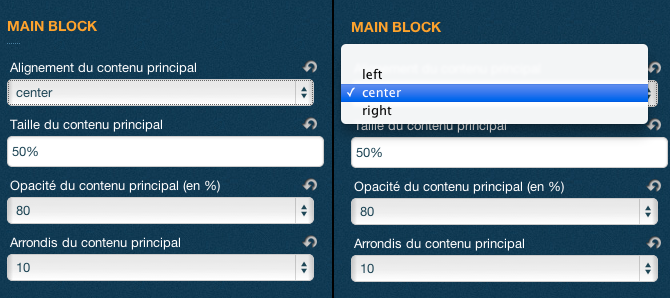 You can also change the fonts and their color.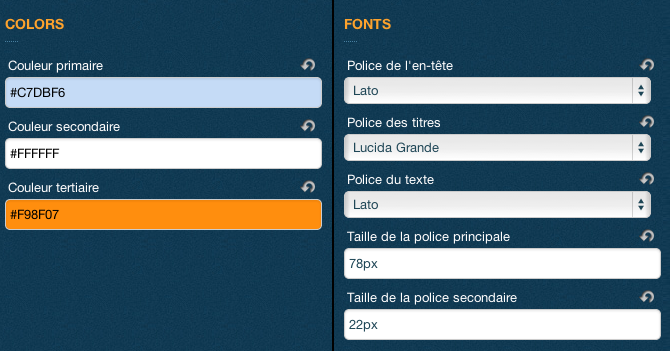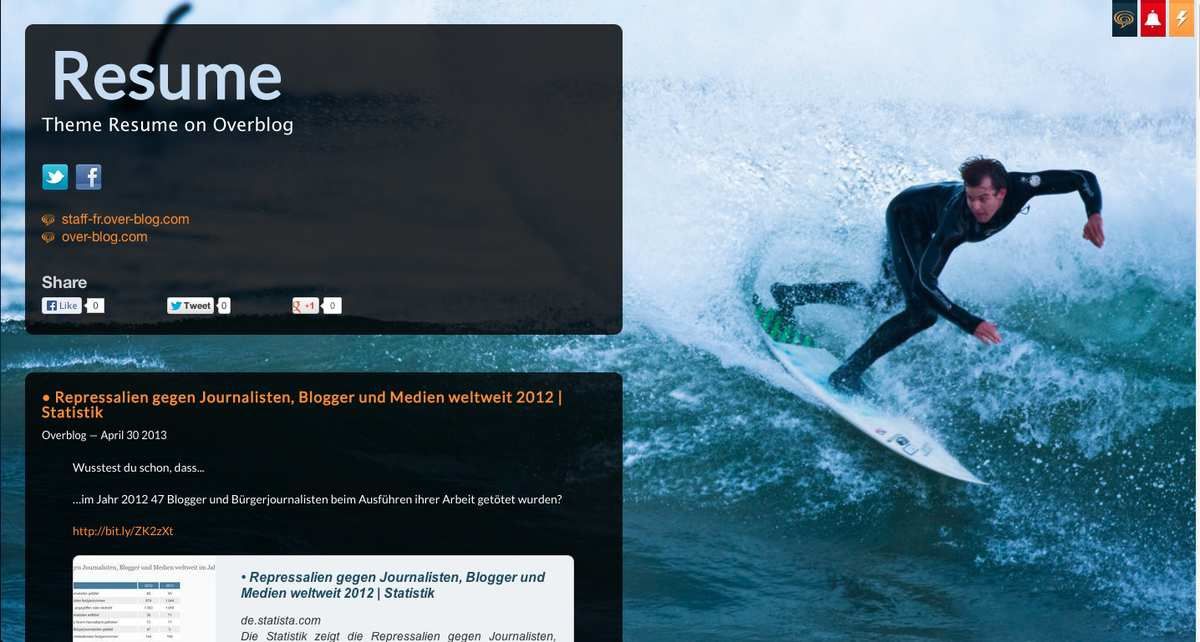 Why not play around with all the settings to create a theme in your own image?
Happy blogging, and see you soon!

Benoit
Front-end Developer