The new OverBlog iPhone app is now available !
We're glad to launch the best upgrade of the OverBlog iPhone app !
In this Version 2.0, we have redesigned and rebuilt the app. In a nutshell, the new OverBlog app is more powerful, easier to use, reliable and faster.
1. The Reader
You can now connect with your app to the new OverBlog feature called Reader.
Thanks to the Reader, you can follow and share your favorite OverBlog posts.
Furthermore, you can manage your Reader subscriptions and still find and discover more blogs (from "Discover" or by making a search with key works in "Subscriptions").
2. Flashpost
The Flashpost feature has been refurbished to make it easier and better to use for you (and also offers more options!)
Thanks to couple of clicks, you can easily post any content like videos, images, texts, links etc. Or alternatively, you can publish - such as the web version - due to the multi-section system !
i.e. On an image section, the new app enables to include additional images from your album, camera or even a webpage. Then, you can even change the order and layout over !
3. Moderate your comments
A complete section has been added to moderate all of your comments.
You can therefore respond to any comment from the app then also easily accept or hide the new ones.
4. Offline Signal
You never know whether you'll always keep a good signal, do you ? Hence, the new app will automatically save the post you were writing in a section called "Failed uploads". You can therefore have another go once you get any signal back.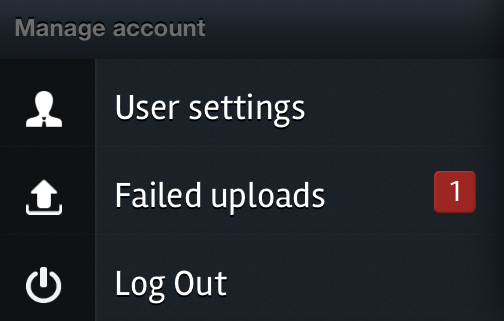 … And many more upgrades
Like:
- GIF support
- Make a search into your own post content
- Manage multiple blogs
- Update your profile picture
etc.
Upload or update your OverBlog iPhone app and enjoy all of its new feature by now !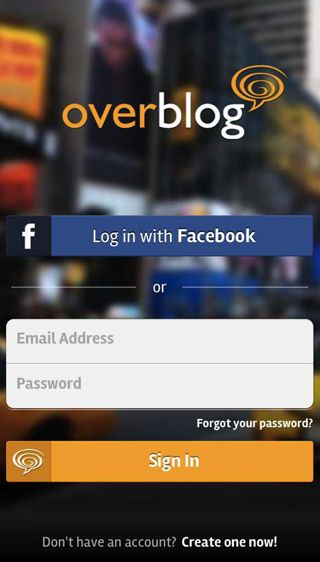 Ibrahim
Ingénieur Mobile/Core
Mallox
Product Manager Mobile